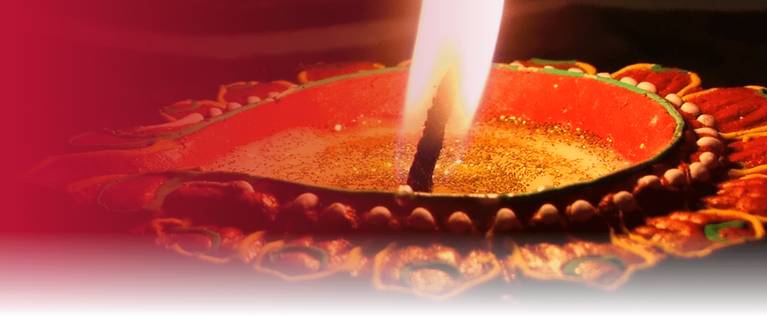 Contest
Diwali Delights
Celebrated as Diwali in North, East, West & cherished as Deepavali in South India, the entire Nation from Kashmir to Kanyakumari and Gujarat to Arunachal Pradesh soaks in Diwali spirit of joy, prosperity & sharing!
On this auspicious occasion, we at Cookpad invite the best Diwali recipes from all states of our culturally rich, diverse & beautiful India!
As we all know & relish the special cuisines of our different states we offer a platform for sharing the best of the best!