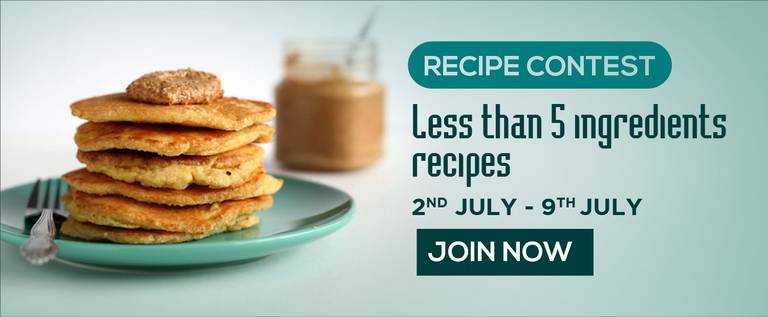 Contest
Less Than 5 Ingredient Recipes
Sometimes our favorite food is the most simple and quick. If you also have some amazing less than 5 ingredient recipes, this one is for you..
The deadline is over. No more entries accepted
Check out the contest entries, sure there are some that you love!
Recommend your favorite recipes, cooking them and sending a photo to authors
Winners will be announced on 2018-07-16!