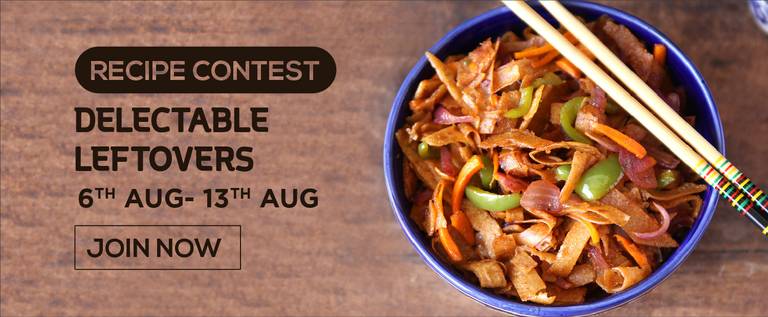 Contest
Delectable Leftovers
Efficient and clever use of leftovers saves money and waste and arms the budding cook with a wide range of skills. Some of us are blessed with this art while the others learn with experience and exploration. Let us share what we like do to with our leftovers...
The deadline is over. No more entries accepted
Check out the contest entries, sure there are some that you love!
Recommend your favorite recipes, cooking them and sending a photo to authors
Winners will be announced on 2018-08-20!