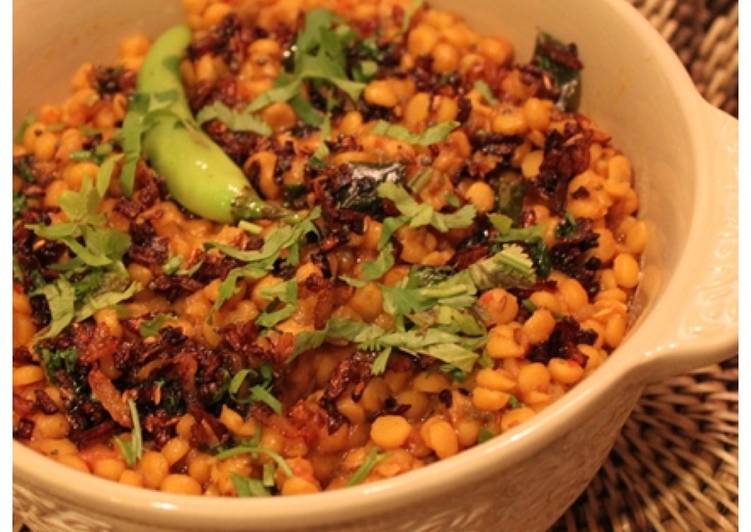 Channa Daal & GT Road
Whoever has traveled on GT Road in Pakistan knows what a driver hotel or a Manji hotel is. Four words: Truck drivers, plenty of Manjis(Punjabi word for beds), karak doodh patti and affordably epic desi food. That's where all the long haul trucks make stops to eat, drink and rest before heading to another stretch of their tiring trucking journeys. The GT Road or The Grand Truck road is South Asia's oldest and the longest road originally built to link eastern & western regions of sub-continent. The road was rebuilt by Sher Shah Suri in 16th Century. This road is still an integral part of road network in Pakistan, India and Afghanistan.
Before Islamabad – Lahore Motorway was built in 1997; GT Road was the only way to get in to Rawalpindi from any other part of Punjab. My only living grand parents lived in Rawalpindi and regardless of where we were posted in Pakistan due to my father's job, summer holidays were spent with my grandparents in Rawalpindi meaning traveling on GT Road was a must. At Lala Musa on GT Road (half way between Lahore and Rawalpindi) there was (and still is) a truck restaurant named Mianjee restaurant. The place is known for its Channa Daal(Chickpea Lentil) and parathay. I have never forgotten the taste of that daal/Lentil. It has taken me many attempts in kitchen and a lot of effort to come up with a taste for Channa daal close enough to Mianjee's daal.
Here is the recipe. This version of daal is served with home made chappati - flat bread or Tandoor...