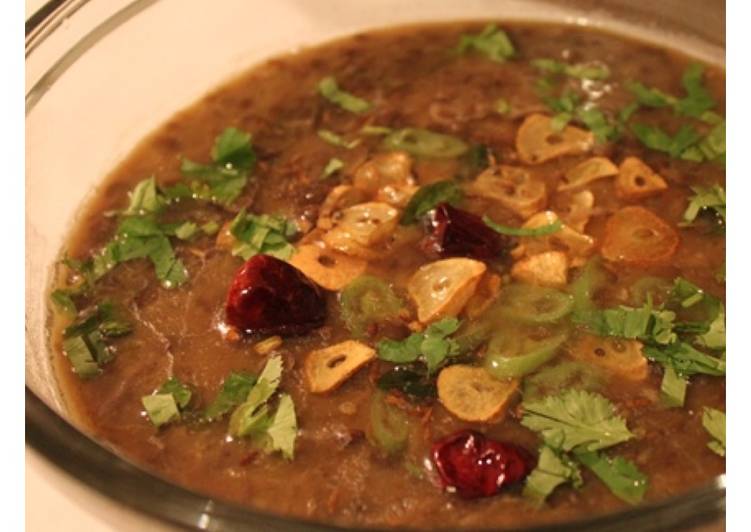 Whole Masoor Daal / Kali Daal
Whole masoor daal somehow always reminds me of scorching summer of Pakistan. In ammi's house, it was especially cooked in peak summer season. Coming home from school and finding out our favorite daal was for lunch being served with boiled aromatic basmati rice made the siblings very happy. The daal and rice are usually served with a mango pickle and mint & yogurt chutney.
I am sharing this recipe for my favorite lentil while remembering my school days in Pakistan, unending summers, 40 degrees centigrade and an afternoon nap.
I have used a pressure cooker to cook this lentil as it reduces cooking time considerably. This lentil can be cooked without a pressure cooker as well which will take around 60 mins if pre-soaked.