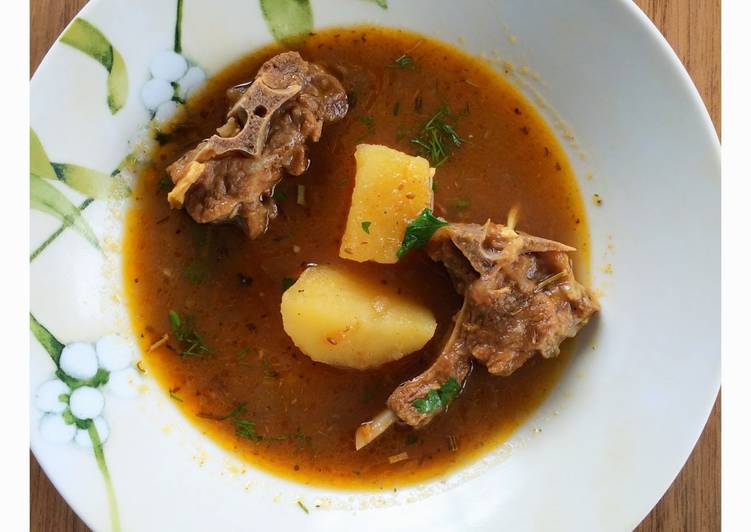 Allo Gosht & Thunder Cats
I was about 13 when Pakistan's first private television channel - NTM started broadcasting. Thunder cats became my favorite cartoons back then. The Thunder Cats used to be aired around dinner time. Meaning all of us siblings will be fixated around the tv while having dinner. Ammi gave up on trying to station us at the dinner table while our favorite cartoons were on. Our favorite dinner was potato and meat curry served with a paratha while watching our favorite cartoons. Life was perfect!
It still amazes me how a 13 year old could eat parathas without any guilt or even a remote thought of weight gain. Now i feel that even the thought of having a buttered paratha adds couple of pounds to ones waist. I am sharing my favorite curry recipe in the loving memory of my favorite cartoons, guilt free Paratha eating and being a 13 year old. At the same time i am thankful to the cosmic forces for letting my generation grow up without Hanna Montana.
Maryam this is for you. Thank you for sending me down the memory lane.
Potato and meat curry can be served with pea pulao, home made chappati - flat bread or buttered paratha.
I use pressure cooker to cook the meat as it reduces cooking time. If you want to do it without pressure cooker, it can take up to an hour for cooking the meat alone.