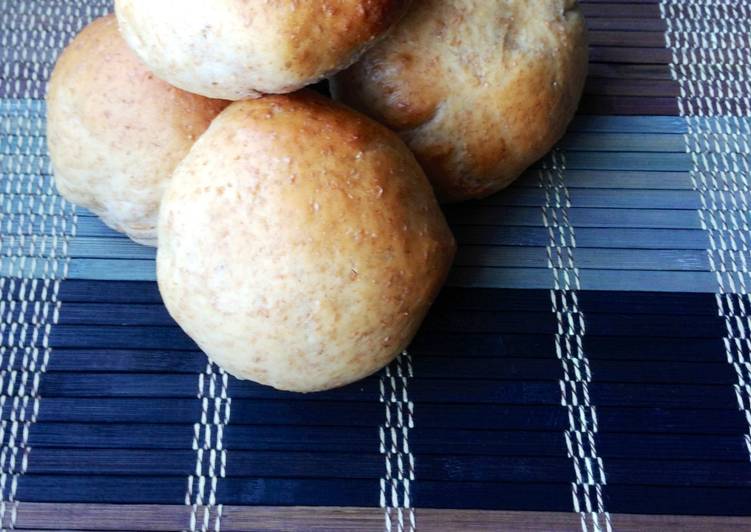 Wheat Sandwich Rolls
The last time I baked bread, I was newly married and did not have a toddler running around. My daughter is now old enough to keep herself entertained, so I decided to bake some rolls. This is an easy recipe that is not hard to follow, and it definitely will turn out right ...
I have baked before without the bread flour, and I highly recommend getting some bread flour to make these rolls. Once baked, stuff them with your favourite sandwich fillers and eat away!