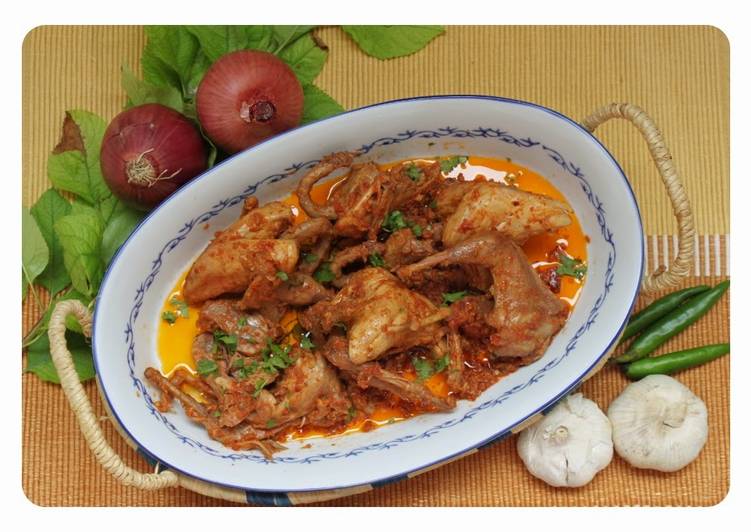 Teetar Masala - Pakistani Style Spiced Partridge
Abbu's native area of Mianwali has abundant population of Teetar – Partridge and Batair - Quail. I grew up in a household where these two were served on the dinner table often. We had ample supply of these little things throughout the year. Myself and the sister were more interested in keeping these little fellas as our pets. Sadly no pets were allowed at our home. Hence our pets got cooked for dinner quite frequently! It was pretty tragic!
This week a fresh supply of teetar and Batair arrived at home. Given I am in Pakistan these days for work, I got a chance to see how they are prepared. Strangely I have never tasted teetar or batair. Abbu tells me they are delicious. I have to take his word for it. The recipe is rather simple one and the same marinade can be used to prepare chicken or fish. Hope the teetar lovers will attempt it.