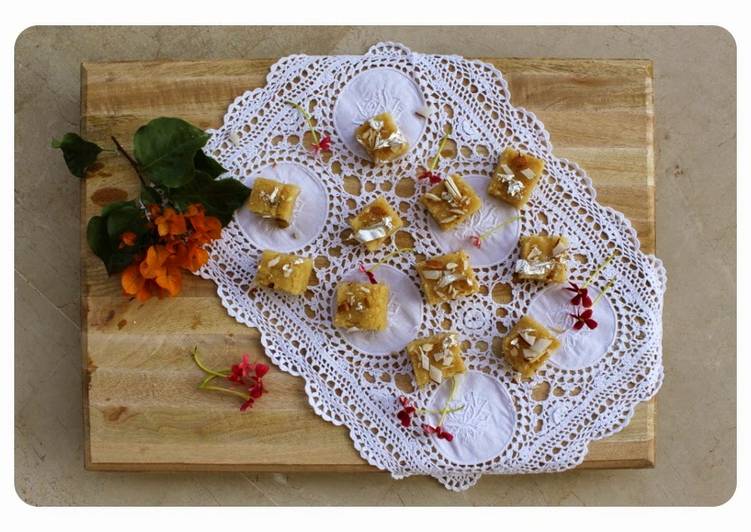 Sooji Halwa - Pakistani style Semolina Halwa
Semolina Halwa was amongst the first few things I learnt to cook primarily because it took less time to cook and I loved its mild sweetness. I wasn't much of a halwa puri breakfast fan as the fried pooris dont sit very well with my tummy. The halwa however if homemade, was my favorite with tea in cold winter afternoons.
Semolina halwa is also especially cooked in Pakistan on Prophet Muhammad's birthday and distributed amongst neighbors and poor households. Given the Prophet was born and passed away on the same day, in the morning the sweet Semolina halwa is cooked to mark the celebration of his birth. In the evening a salty, savory rice pilaf is cooked to mark his passing. This is a Pakistani tradition i particularly miss while being an expatriate Pakistani.
I am on an extended stay in Pakistan these days and the approaching winters are making me long for things I had long forgotten. M insisted that I should make some halwa as she was dying to have some.....which i did. So here is the recipe.