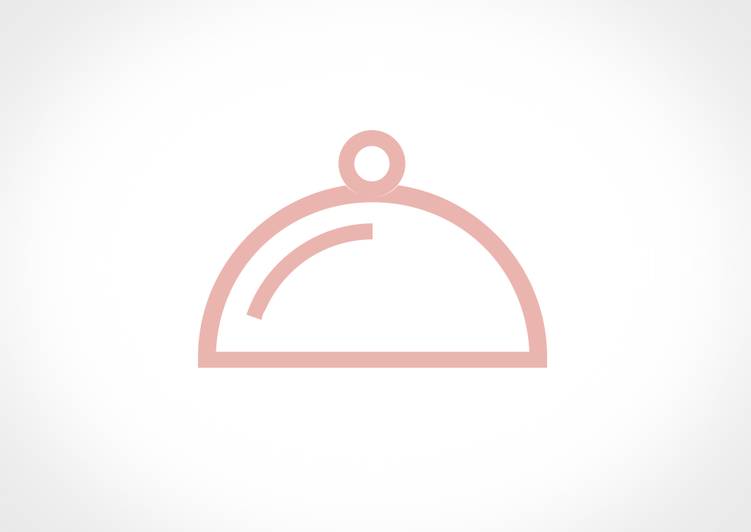 Baked fish in leaves (Mackeral/Pearl spot/ Any other similar fish)
One of the most famous dish in Kerala especially in Coastal area.
Usually people make it using Pearl Spot (Karimeen) or Tilapia but all those fish are costly and for the ordinary people it is difficult to buy. Mackerel is quite cheap compared to the other fish. So I prefer Mackerel. It will be filled with fresh vegetables and it will be baked in banana leaves.