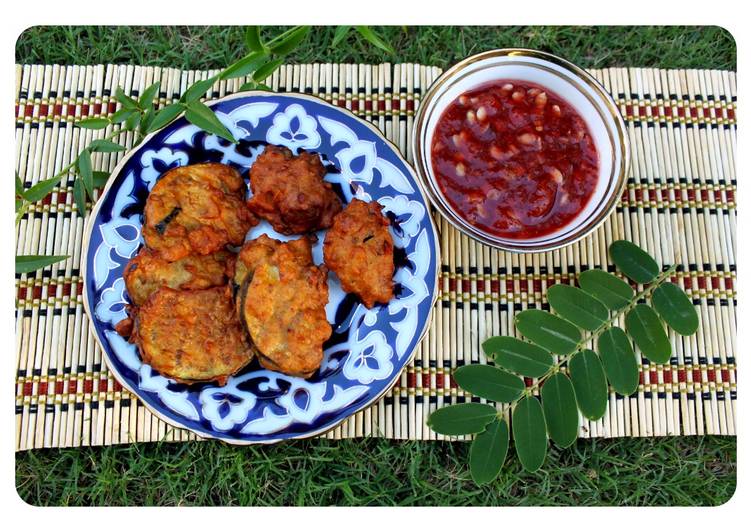 Allo Bukharay ki Chutney - Pakistani Style Plum Sauce
Pakistani summer brings such amazing variety of fruits to the table. In old times without freezers and refrigerators readily available in homes, grannies made chunteys and preservatives out of seasonal fruits to allow the families to enjoy these fruits long after their season was gone.
Reading allo bukhara chutney post by a fellow blogger come - con - ella made me look for my mother-in-laws recipe of making this particular chutney and allo bokharay aur imli ka sherbat (Plum Tamarind Drink) at home. I will share the drink's recipe at some other point in time. I was able to try MIL's version of plum chutney which turned out to be worth making again in large quantity to consume and distribute as a culinary gift.
Allo Bukhara Chutney is a perfect condiment that can be served with a meal or with your afternoon tea time pakoray and samosay. Once you have made this at home, you will never buy that bottle of ready made chutney. This can be made in large quantities and stored in sealed bottles in fridge for atleast 2 months.