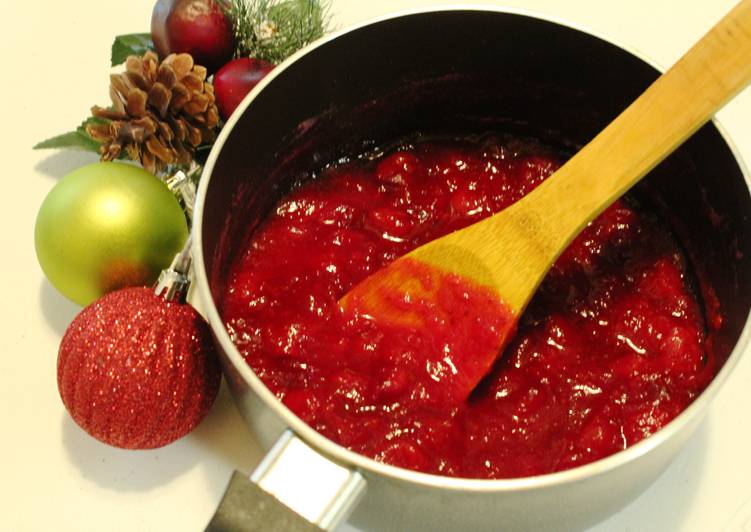 Cranberry sauce
Cranberry sauce is one versatile add on that just has soooo many endless uses.
Be it in a BBQ sauce or a dressing or in a cheesecake or for a drink or to top a custard or for the turkey, it is one super simple but delicious recipe which can be tweaked and teased to your fancy..
Spice it up with cinnamon, zest it up with Orange, add some fruity chilled wine or brush it on the barbecue. Enjoy!