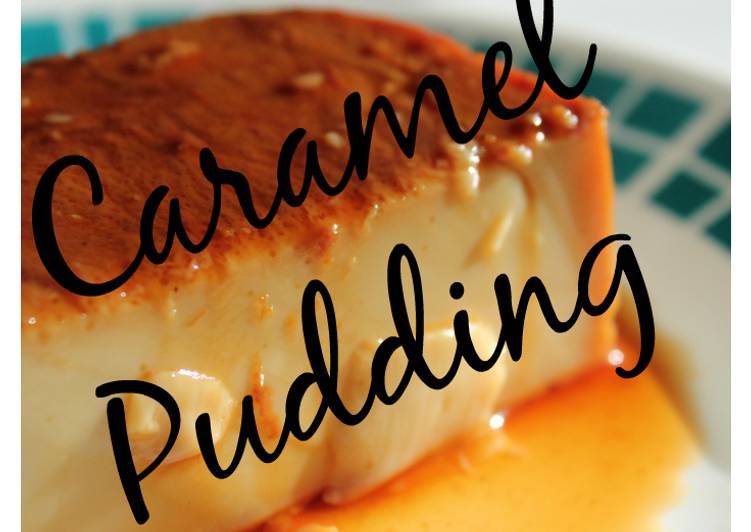 Caramel Pudding
The simplest yet most satisfying dessert of all times, and all with just 4 ingredients!
Amma (my mother) makes the best of caramel pudding ever. Nothing quite reaches that level. And I am yet to savor a dessert that makes me want to ditch this eternal favorite of mine.
Caramel pudding varies from the creme brulee in the fact that it has no hard crust of caramelised sugar. It is actually inverted.
Personally I love using brown sugar for my caramel, gives me infinite control over the color and the bitter-sweet taste I want. Make them in individual single serving cups or in a big loaf pan, who cares! At the end of your meal sit down with this decadent goodness and there is nothing more satisfying than that...