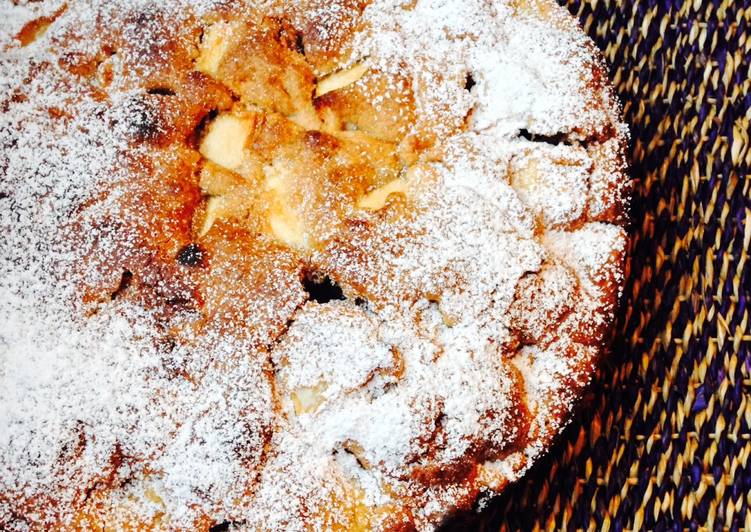 Apple Cake - a one bowl recipe
I can't believe I have left the blog without a recipe this week, but its been crazy! Work, life and the business were going at its usual pace and then I picked up a viral bug two weeks ago that has slowed me down a bit and I have avoided screen time after coming home and thus I didn't get the time to hop on to publish a recipe. I have 4 apples starring at me at the moment from the fruit bowl and I was reminded of this cake recipe that I made a couple of months ago and it went down a treat. Its awesome for afternoon tea :) It's also a very easy way to use up well ripe apples!
It's a long weekend here in New Zealand - Monday is a holiday due to it being the Queens Birthday - so I am looking forward to getting some chillaxing time in, doing some shopping, we are hosting folks for a meal so I will be busy cooking and I also have plans to redo the guest room to a space that the 2 year old and I will share for our creative fun stuff ... hopefully I will have the time and the energy to do it ALL!
Have a great weekend!