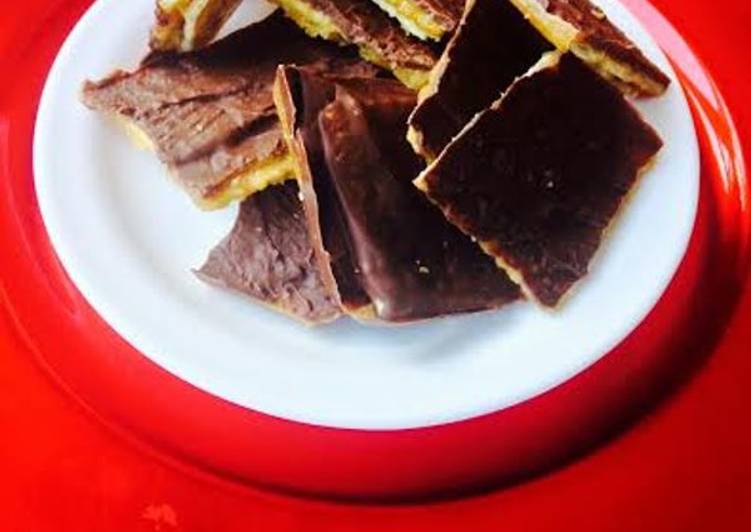 Christmas Crack
4 sleeps to Christmas ... The last 5 months of this year has been a blur. I got pregnant, we then sold and bought a house, work was pretty hectic and I started another side business. I am officially on leave for about 6ish months and I am definitely looking forward to this new phase in life with baby #2 arriving.
As I chill and wait for baby to arrive, I am hoping to take a bit of time here and there to post a recipe or two that has been sitting in the drafts for all these months !!!!
Christmas Crack is a pretty easy Christmas treat you can put together if you need something asap before Dec 25. I love the sweet n salty taste in this little Christmas treat
ENJOY!