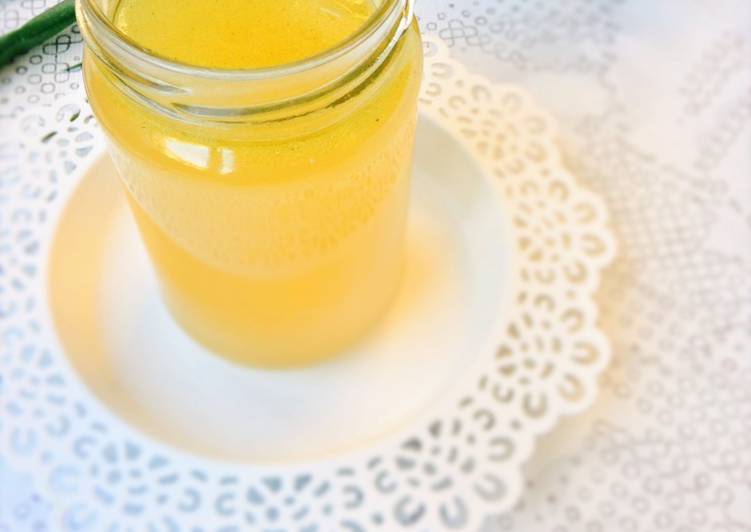 Home Made Chicken Stock
At the start of this week, the weather definitely got into winter mode here in New Zealand. We have had lots of rain and wind and we have begun to layer up and bundle up getting ready for our winter season. Of course this week my daughter had to catch a cough and her nose was running like the nile river. So this recipe isn't an inspiration out of taste buds but because of my daughters nose!
I decided to make some home made stock and keep it ready to go in the freezer. There is nothing like home made stock. You know what is going in it and its so much healthier and yummier than a store bought stock. And believe it or not its not that hard to make either!
Stock adds a lot of flavor in soups, stews, pasta dishes and risottos. It's also great to add to cook rice, quinoa or couscous ... I used a pressure cooker to make this stock. It took me about an hour. I did not have a whole lot of time, so I went with the easy route. If you prefer the slow cooker, use the same ingredients and let it go for 2 hours.