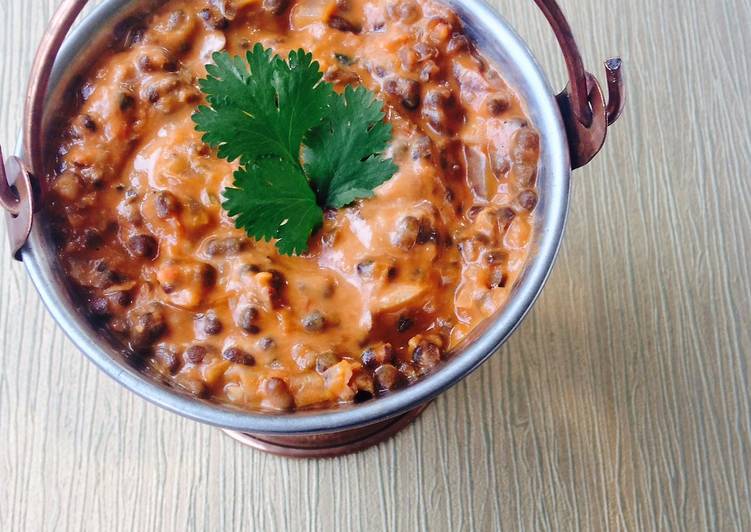 Dal Makhani
Continuing with my experiment with curries you will find on the menu in an Indian restaurant, here is a delicious vegetarian recipe. I have been trialing chapatis for our weeknight dinners on and off lately, so when I planned to make a curry that incorporated lentils, I went with dal makhani. Reason being, I have never really made it before and it sounded a bit more fancy than regular dal :)
Believe it or not, I don't order this if I ever eat at an Indian restaurant. I always would think, its only dal, it will be so boring ... and then I made it at home and I have now changed my mind! This recipe is not spicy, but its creamy and super delicious. It's a perfect combination with butter naan or a roti of some sort ... if you don't have that, make a jeera rice or cooked basmatic rice (add a dash of ghee once cooked to make it extra amazing).
Another quick and easy Indian recipe ... Hope you enjoy it!