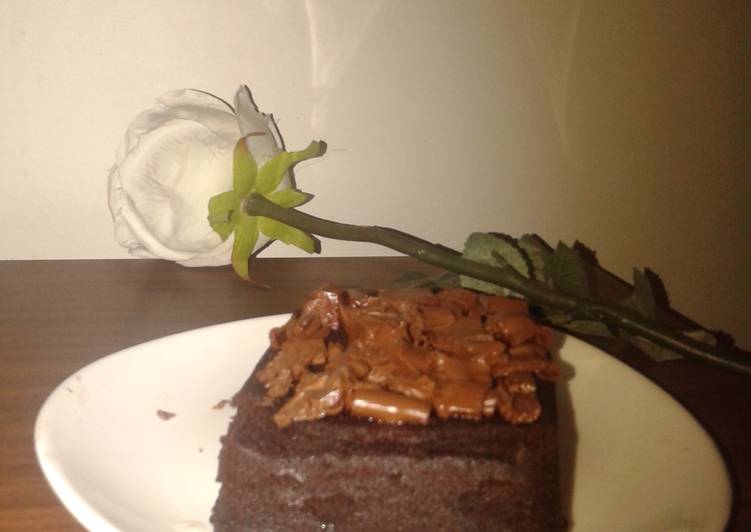 2 Minute Chocolate Cake
First post !! I thought of posting something which is very close to my heart (because it's time saving) My oven at home is not a conventional one. So this recipe is my personal favourite. It only takes 2 MINUTES in an ordinary microwave oven! ! This recipe came rushing to my mind because it's my family favourite, and one of the recipes which always turns into a successful dish.. Just two minutes for an easy peasy cake, which looks like a bakery bought cake!! Trust me, the best combination with this is vanilla icecream. The icecream melts on top of the cake and... umm.. my mouth is watering by now.. So try it today itself. You can use cocoa powder instead of hot chocolate powder. All the ingredients are easily available at everyone's home !!
'As long as you know to bake , Life is sure to be sweet! !'
So , happy baking! !!