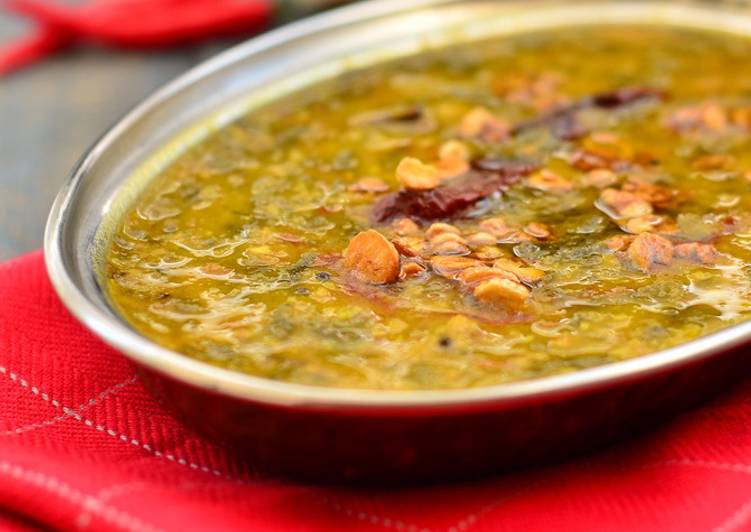 Palak dal (lentils with spinach)
At times we feel to just have plain food as simple as Dal and Rice (dal-chawal as called in hindi). This dal if made with Palak adds a touch of Iron or otherwise health to the simplicity. Palak dal is also enjoyed by children who run away from vegetables. Its out of my personal experience as this has always worked for my son.
Here is the recipe..