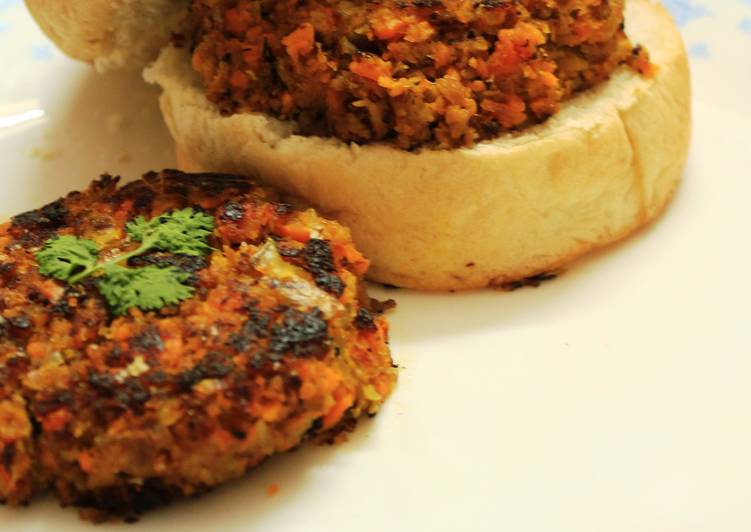 Patty Quickie with Carrot & Beef
I'm a night cooking person, I don't like sweating it out in the kitchen early in the morning . So, when we made beef curry for dinner, I cleverly took aside some cooked beef cubes before adding the masalas and arranged for the next lazy delicious breakfast and the #leftovermagic turned nice ! Very rasy to make , yet really really yum. Great as a appetizer the tikki way and can double up as a burger patty too -that's called multifaceted food ( a.k.a lazy cooking).
In a pan, splash a dash of oil and saute the ginger-garlic-green chilli mix.Once the raw smell goes, add in the onion cubes and saute till color fades. Then add in the carrot mince and mix well. Sprinkle in some salt and pepper and keep the lid closed and let it cook on low flame for say -a minute. Add in the beef mince now (because my beef is already cooked), mix and saute again. If you are adding raw mince, then you can add along with carrot and let it cook for a few minutes more. Add in...

Get the mix to a bowl and fold in some mayo for binding and blend it all together. You can use other binding agents like mash potato or eggs too, if you prefer. Make a round patty -not so thick, not so thin on your palm and char it on both sides on a hot pan glazed with oil. Its already cooked-so don't waste time on low flame, just get it brown-blackish- AND you're done.
Add Step