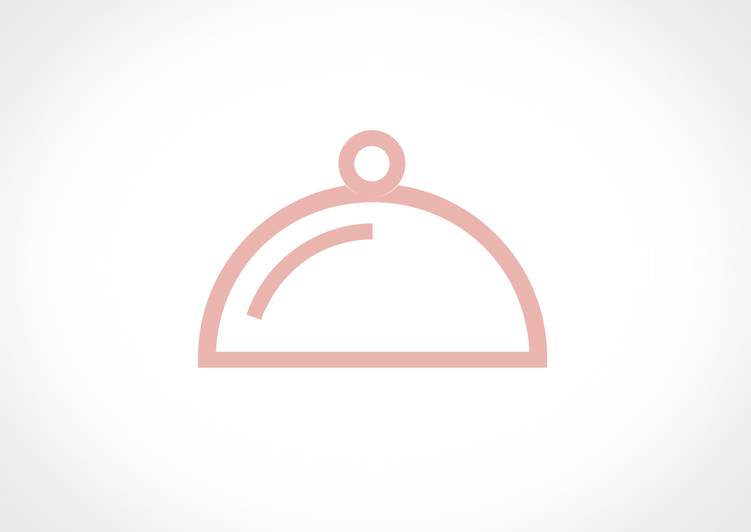 Karela Fry (Paavakka Morichathu) Not so "bitter" gourd anymore
Its been a long time since i have added my recipes. Doesnt mean i havent been cooking ;)
Dedicating this to Sameera, my collegue, who has been asking me the recipe of Karela Fry (Paavakka morichathu).
This is one of mine & Amal's fav. We have it once every week. We usually combine with Spinach Curry & Rice.
One doesnt prefer karela for its bitterness. But this recipe reduces the bitterness to like 30-40%.
The secret is to cook with a lot of salt & turmeric and throw away the water.
Karela can be cooked using a microwave or a cooker. My Amma, who is a master of multitasking and a fast recipes, taught me to use the cooker. Microwave doesnt get the karela well cooked & wasnt reducing the bitter as well.