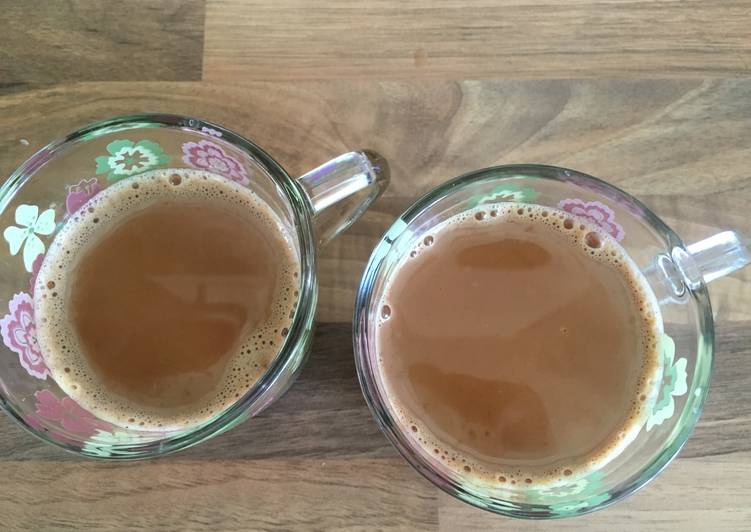 Chai
The traditional Chai needs no spice nor does it have to taste like a sweet milky curry. It's very flavorful on its own and needs just a splash of milk at the end. If you want to add more flavor to it the one thing in chai is freshly grated ginger, a little goes a long way, offers a great 'wake me up' every morning and wards off the winter blues in the first sip.
When we talk about "chai-flavored" anything, in my opinion the dominant flavor we're really talking about is green cardamom. The Chai get an intensely fragrant flavor with green cardamom pods. Ginger is the base of most chai recipes that I am aware of.
In north India the only thing they put in chai (besides milk and sugar) is ginger or cardamom. Those are the essential spices.
But other spices also show up in chai mixes. Those are masala chais. Here are others sometimes used:
Whole cloves - Musky and strong.
Cinnamon stick - Sweet woody fragrance.
Coriander seeds - Sweet and mild, with a citrus note.
Fennel seeds - softer licorice flavor.
Star anise - A darker, sweeter licorice flavor than the greener fennel seed.