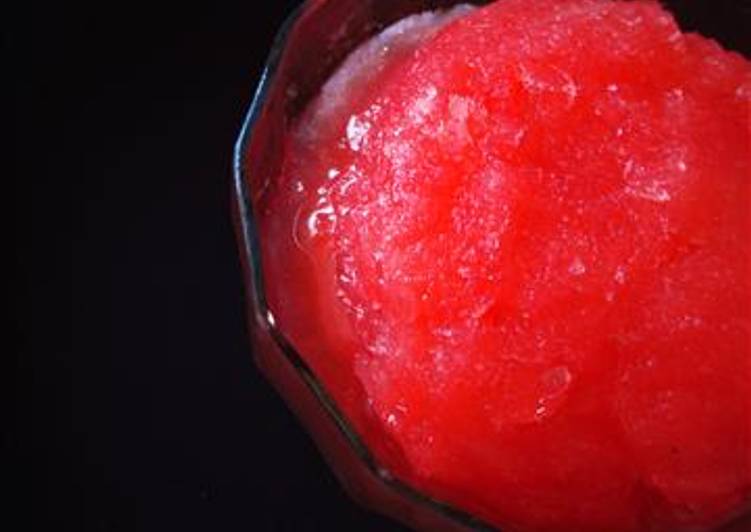 The Heat is On - A year of blogging, my 100th post, running across town for the Baker Showcase!
Yes! Completed a year of blogging, I know I should have done something really special instead of a simple no-time consuming and easy sorbet, but I was busy in the crowded streets of chickpet doing shopping....more on that later. As soon as I saw the date on my desktop calendar I kept  looking at it again and again, just to make sure if I was seeing the correct date, I mean how does time fly so fast, may be because I loved every moment of it?
This blog has been a good friend over the last year, kept me busy, thinking and throwing challenges along the way. It has given me a purpose, something to look forward to everyday, connected me with some like-minded people in the real and virtual world and introduced me to food photography. i know its going to be a part of my life for years to come.
This also being my 100th post, I wanted to make something special, initially I was planning on some multi-layered cake, with ganache, sugar flowers and all the works which is  when reality hit hard – who will eat all this??I cannot afford to put on more weight than I already have, better half is consuming the bakes that I am trying out everyday for my showcase and my neighbour's  are on a diet too (all my fault)
So the next option was to make something healthy and good enough to beat the summer heat! I had chunks of watermelon lying at home ...so the next best thing that came to my mind was a sorbet Jhere goes the recipe!
Add Photo

Put this liquid in a shallow pan; put it in the freezer till ice crystals form around the edges. Stir the ice crystals into the center of the pan and return to the freezer; repeat every 15-20 minutes until all the liquid is frozen. Serve immediately or can be stored in the freezer to be served later.

Add Photo

On the 23rd of March 2013, twenty home bakers from Bangalore will come together to showcase their baking skill. It's more like a bake-sale where home bakers will get their best bakes to sell. It's for the first time I am taking part in such a big event and competing with some very talented, experienced bakers. I have a huge butterfly in my stomach already, most of my product are simple as against gourmet.
Add Step