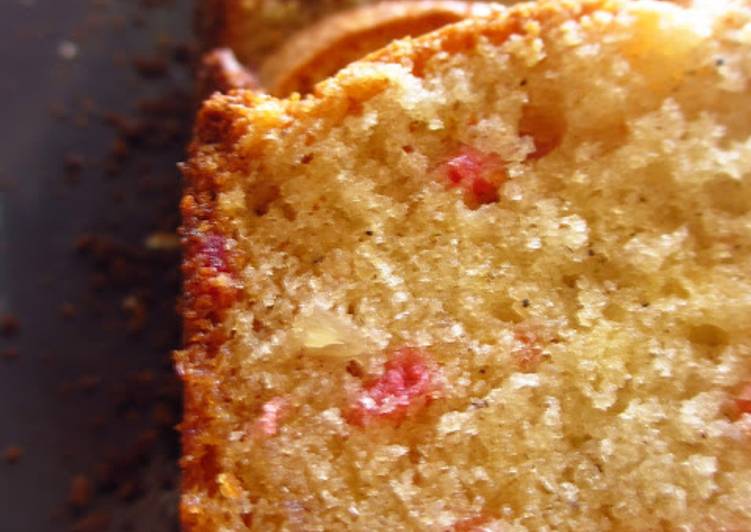 Eggless Glace Cherry Almond Cake
The countdown to the Auroville marathon has begun, exactly this day next week I would be in Auroville, Pondicherry. It's my first trip to this city, I have heard a lot many things about this pretty little town and I cannot wait to get there! I just hope I get some time to spend and explore the town.. keeping my fingers crossed. Post the run, I am travelling for a week to attend a family wedding, which means that Feb 2013 too will fly in a jiffy.
Having heard of my travel plans, my dear Swapna invited us for dinner; we had been planning this rendezvous for a long time but just never got around to actually finalising a date. As this weekend was free, no major plans, catching up over home- made chicken curry seemed like the perfect idea.
Swapna has a vivacious, active young son who loves to cook (Junior Master chef in the making) and enjoys the bakes that I make for him. I definitely was not going empty handed to meet Not so Little A and thought of baking a cake for him. A quick look in the fridge and I found a few ingredients – milkmaid tin, glace cherries, almonds yeah can make something with this.
I also saw that eggs were over, needed to buy vanilla essence, walnut bottle is empty and lots more needs to be stocked … my weekend is no more relaxed J
Well I made a simple egg less cake which came out perfect with a nice brown top, here is the recipe.