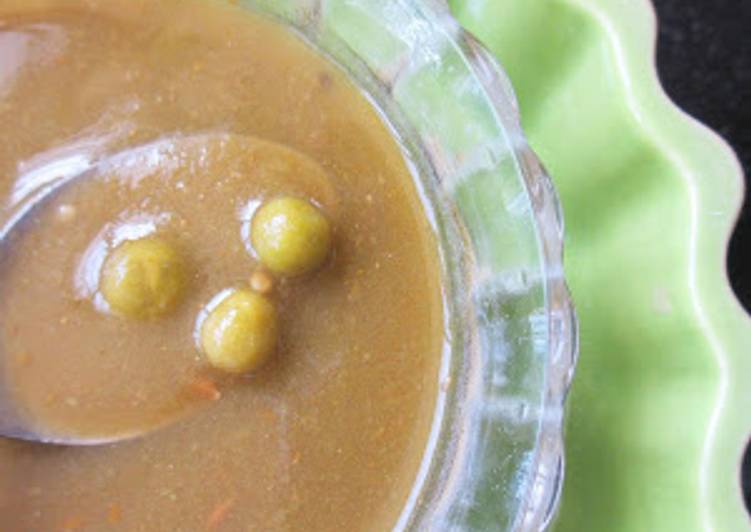 Walking on Very Thin Ice on day 8, 9 and 10
It's not getting any easier; very difficult to have vegetables every day, I am trying hard to make something innovative each day so that I don't get bored eating the same veggies day in n out! I would so love to have one chapatti.. just one!!
Day 8
This was a tough day; baking yesterday finally got to me LI did succumb to pressure, could not resist the butter biscuits, had them with my tea. I was really disappointed with myself, but I really really could not control the strong sugar craving. What's done is done and I cannot not undo it, so it better to move on and focus on my aim.
I tried another soup - Green Peas and Mixed Vegetable Soup to pep things up and get my mind off sweets. Along with my soup n salads, I had a mix of papaya, pineapple, oranges and pomegranate as mid-day snacks to curb those cravings!
Add Photo

One of my biggest learning's in the last 10 days has been to keep myself supremely busy, keep doing something new or different to keep my mind occupied. Of course those who have full time jobs, kids or just more pressing commitments don't have to worry much, but I seem to have long hours of free time!
Add Step