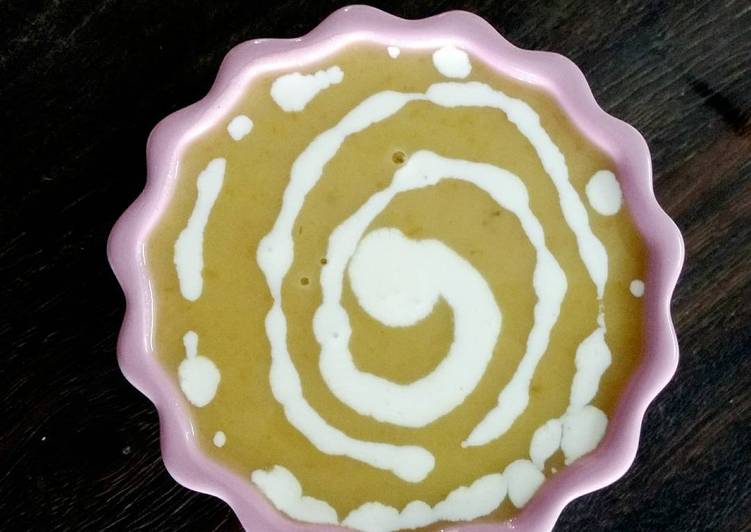 Sweet Potato & Carrot Soup
I love trying out different vegetable combinations for soups, sweet potato is one such veggie I have never tried in my soups before. Primary reason is; that sweet potato is reserved for 'fast' days in my house and hence are very rarely purchased. Luckily I had some lying in the fridge, there was no 'fast' happening anytime soon and I was feeling adventurous :)
I combined it with some carrots to add to the creaminess along with a tomato to give it a slight tang. The result was a thick creamy soup. The best way to relish this is to soak a thick slice of garlic bread in the soup and slurrp it. If your looking at a mildly flavoured soup which is hassle free and filling you should try this one out!