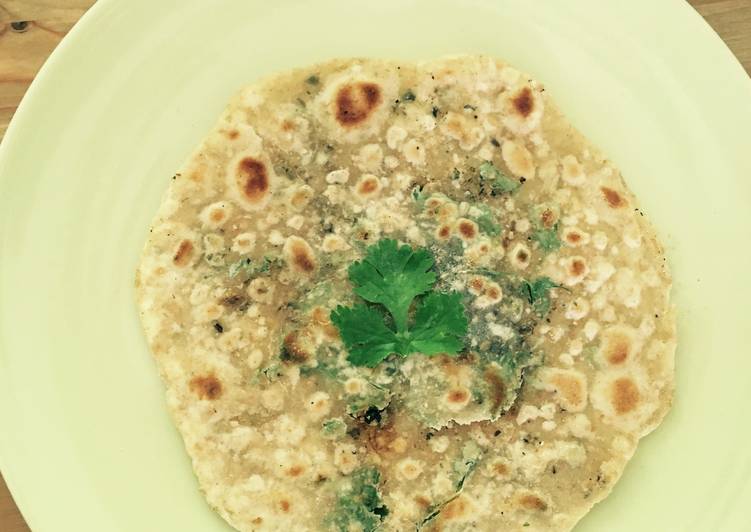 Mint Coriander Parathas
A must try Paratha for Mint Lovers! The flavor and taste of this Paratha stays with you for a long looong time.. It tastes delicious with Chutney or Raita.
This recipe is divided in to two steps. Firstly we knead the dough for Pudina paratha, and secondly the filling of the Paratha.
In this recipe we will use a Chaat masala mix which is used for the filling of the Paratha. For the full recipe of Chaat masala mix as well as Paratha filling please check Mint Paratha recipe.
For more recipes with Chaat check out my other recipes of Mint Chutney, Mint Paratha and Mint Raita.
Lets begin!