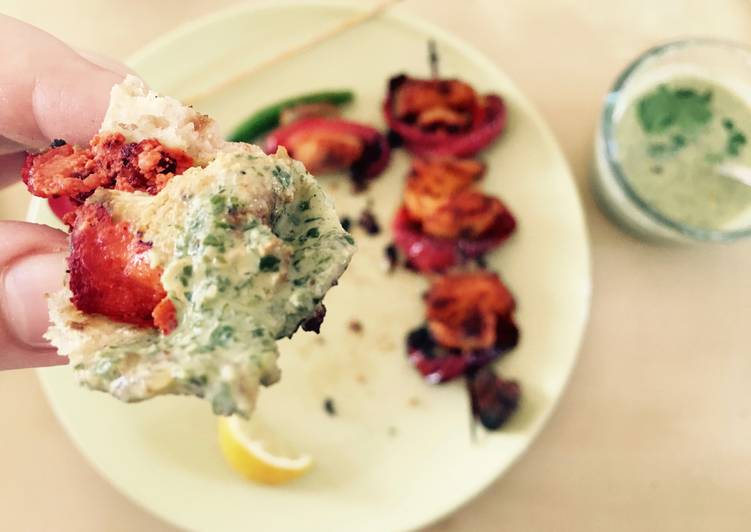 Mint Chutney
Pudina Chutney is a spicy mint yogurt based side dish. It has a refreshing minty taste and is very flavorful- made from yogurt, mint leaves, coriander leaves and usual spices.
A tandoori or Chicken Tikka without Mint Chutney is practically impossible right?!
This is a perfect Mint Chutney recipe for the summer season! The tang that the lemon gives and the amazing flavors of mint and coriander are just awesome and will excite your taste buds. Serve this mint chutney with your tandoori, tikkas, grilled meat, snacks and Biryanis.
To make your authentic homemade Chaat Masala follow the same steps as given in Mint Paratha Recipe.