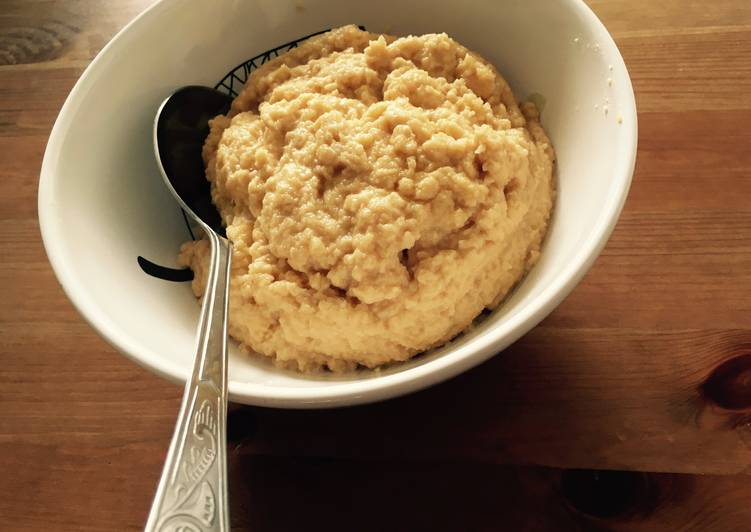 Khoya
Making Khoya is a bit of a time consuming thing. To kill time you can prepare it as a side task, while you are doing something else in the kitchen, e.g. like chopping, preparing some other dish etc.
Use a deep, non-stick, large and thick-bottomed heavy pot to make the Khoya. This will prevent the milk from spilling, boiling over, or the bottom get burned while simmering. All you need to do is continue stirring in intervals, since the milk gets reduced on its own on a low flame.
For recipes with Khoya check out Khoya Barfi, Kheer with Khoya.