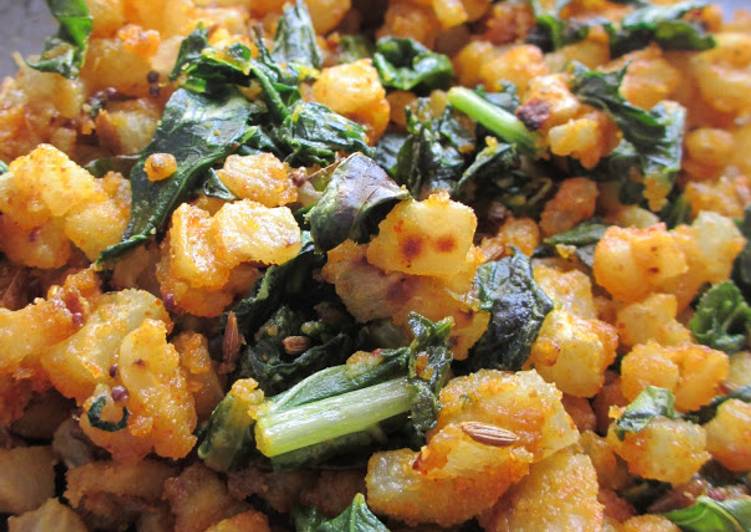 Dry Radish Veggie with Chickpea Flour: Moolya chi Peeth Perun Bhaji
The weekend was testing, tough, tiring, sweaty and yet very satisfying; I completed my first mock 21.1 k run on Saturday. There wasn't a great improvement in my timing but hey that will happen in due course of time, I have to be persistent and patient.
The weather was in my favour with the sun hardly peeping out through-out the run which helped me to push myself a bit more than usual. The real test was the last part of the half marathon, mainly the last 3 kms, here the legs were already very heavy, I so wanted to walk for some time instead of running. But the sight of the finish line was calling out to me and I kept pushing myself till the end.  There was one concern post run, which has happened after every long run so far (any run exceeding 18 k is a long run) I threw up and was feeling nauseous throughout the day. I could barely eat anything till evening.
I googled to find out the reason:
Getting back to regular cooking is fun; finally cooking some warm food which I can chew on. With my hectic schedule during the weekend, I had already planning this sabji (veggie) on Friday. I wanted to make a home cooked meal, which I could rustle up in no time, to go with some hot phulkas with ghee and dal. Though I had this on saturday evening as I could not eat any food in the afternoon it was all worth the wait.
Add Photo

Another trick that works for me to make this veggie tasty is reducing the strong smell and the bitterness of radish. I use this trick when I do not find fresh small radishes and have to settle for the large one which in my opinion are very smelly. Here's what I do - chop / dice the radish, rub it with salt, leave it aside for 15 - 20 minutes. This helps to reduce the bitterness and the smell. Wash it thoroughly in running water, ensure all the additional salt is removed and then cook.
Add Step