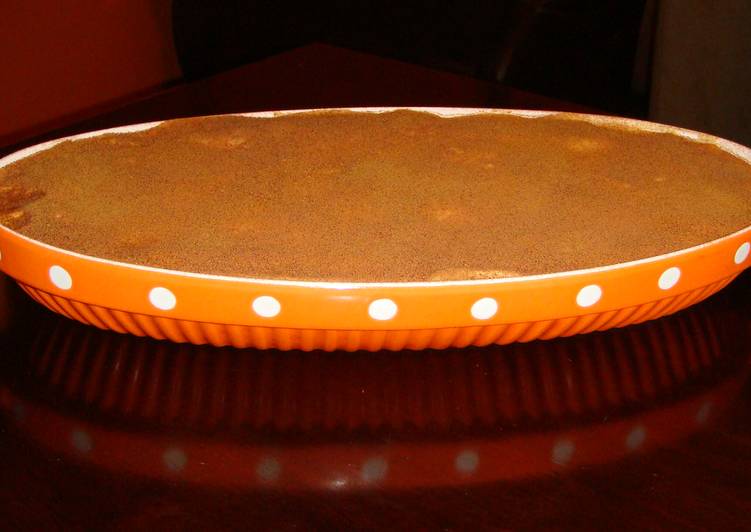 Tiramisu
Get ready to wow your friends and family with this classic Italian dessert. It packs quite a punch...
I suggest that if you are attempting this recipe, try and use the exact same ingredients mentioned. Substitutions wont yield the same results. Also, all the quantities mentioned are for a medium sized dish with two layers. You can vary the quantities proportionately for a bigger dish. Alternatively, you can make small individual servings in shot glasses... be creative!
Also, the original recipe calls for coffee liqueur to give it a rich, alcohol taste... but it works just fine without it too...