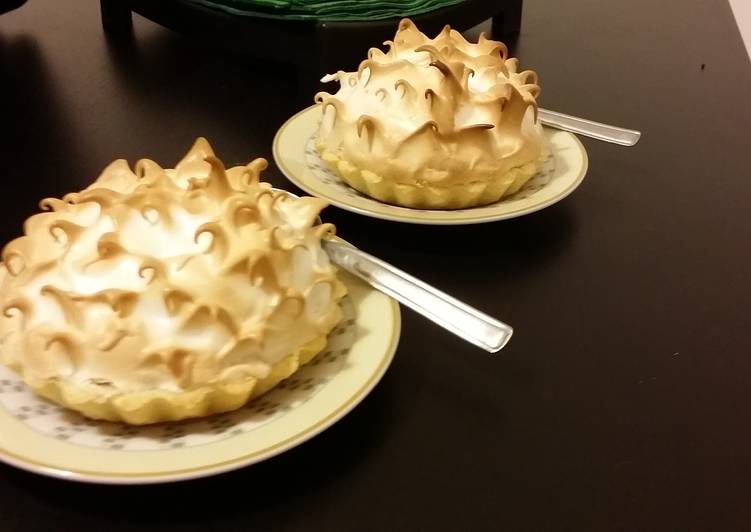 Mini Lemon Meringue Pies
I know this post has been a long time in the making (Ankit I can almost see you nodding your head... well, get out those fire-crackers you've been saving up!) but I've FINALLY managed to post what's officially my 100th recipe!
Figured I might make it something celebration worthy... so here's my relatively simple and definitely OH-so worth it mini lemon meringue pie recipe... guaranteed to get you some ooohs and aaahs of appreciation!