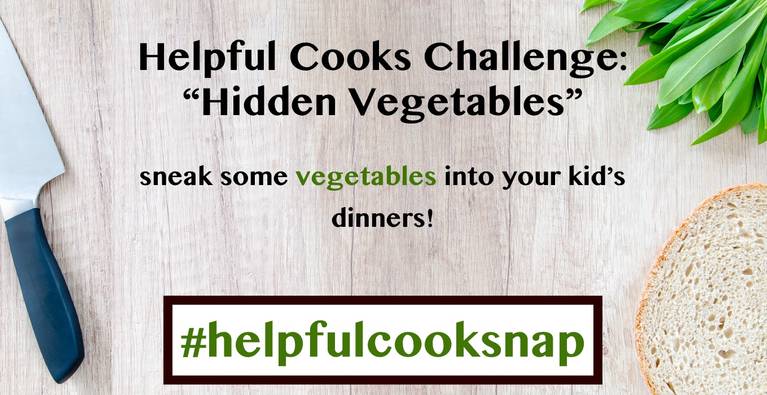 Contest
Helpful Cooks Challenge: Hidden Veg!
Last week our Helpful Cooks Challenge helped George discover the best ways to sneak vegetables into his daughter's dinners! George works for Cookpad and his 2 year old daughter Naomi didn't like to eat vegetables - specifically she hated carrots, courgettes and spinach. George was having trouble finding the right recipe that the whole family will enjoy that include lots of hidden vegetables and nutrients.
Our amazing authors submitted some delicious recipes that include the very vegetables and nutrients George's daughter needed. Now we are inviting all of you to try out these recipes! Did one of these recipes help you sneak veg into your kids dinner? Feeling the inspiration? Then go ahead and show the author some appreciation by sending them a Cooksnap!