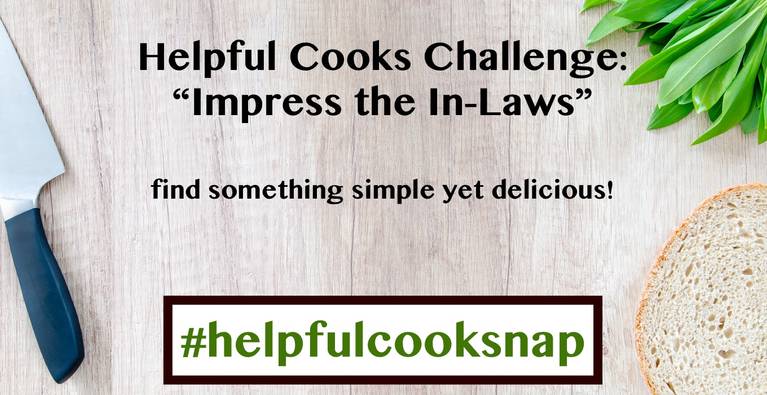 Contest
Helpful Cooks Challenge: Impress the In-Laws!
Check out our most recently Helpful Cooks challenge for some of the best recipes to impress the in-laws! Find something helpful? Say thanks by sending a Cooksnap!
The deadline is over. No more entries accepted
Check out the contest entries, sure there are some that you love!
Recommend your favorite recipes, cooking them and sending a photo to authors
Winners will be announced on 2017-09-24!