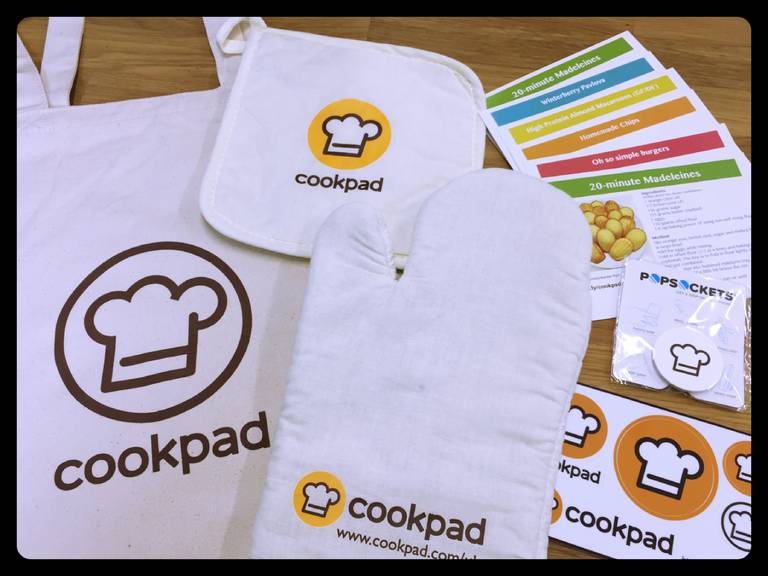 Contest
Footie Feasts & Fakeaways
The World Cup has begun! Watching the football is a perfect excuse to get the family together and cook food for our loved ones. From snacks and nibbles to share during the game, to homemade fakeaway (fake takeaway) dinners that can be eaten sitting on the sofa with your mates or family - we'd love you to share your ideas with us.

Nachos, burgers, crisps and dips, kebabs, pizzas ..... what will you be serving up?

Simply upload your footie inspired recipe, use #WorldCup in the recipe description, and on July 2nd we'll give away three Cookpad Goodie bags!


Each goodie bag contains - a Cookpad tote bag, pot holder, oven mitt, stickers, recipe cards and pop socket.
The deadline is over. No more entries accepted
Check out the contest entries, sure there are some that you love!
Recommend your favorite recipes, cooking them and sending a photo to authors
Winners will be announced on 2018-07-02!