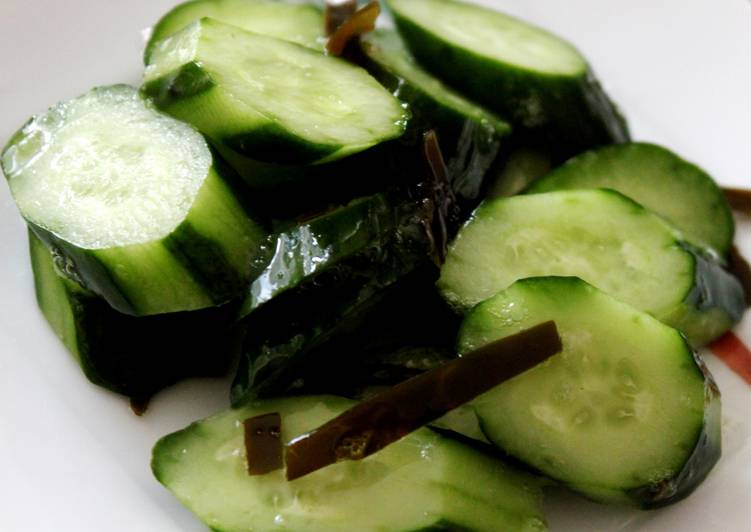 Easy! Lightly Pickled Cucumbers for Hanami and Bento
Store-bought pickling liquid contains lots of additives, so I thought I'd trying making my own with what ingredients I had on hand. It was a success, so I upload the recipe here.
The listed quantity of salt is minimal, so feel free to increase it if you like. Recipe by Ryo---ko.