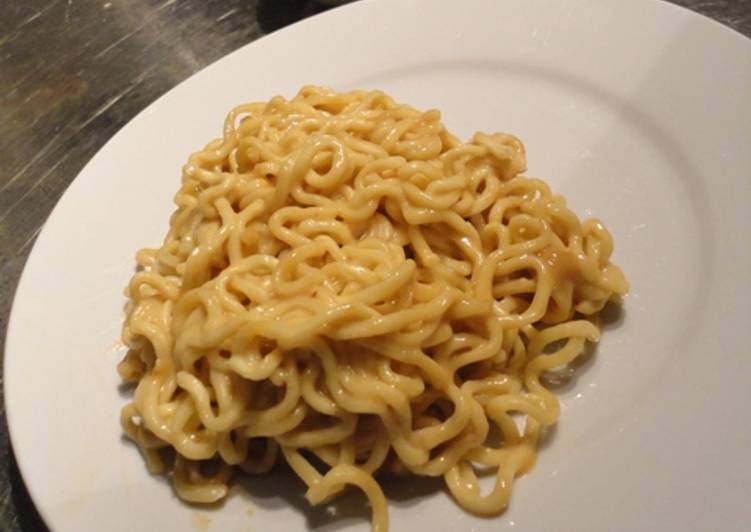 Satay Sauce
Almost all of us have come across Satay Sauce at an Asian restaurant ... its such a delicious sauce that when we were in South Island eating at a restaurant by Lake Tekapo, I told kingsley that we need to try it at home. Fast forward 10days, I said the same thing when a bunch of our friends ate dinner on a Sunday night at a restaurant in the city
I still never did get to it, until one day when we were walking through the supermarket and I picked up a little cooking booklet that had the recipe!!! I tried it the next day and it was just SO good and surprisingly very easy
I didn't add any veggies or meat to this sauce, because we had an overload of fat this week, and we just wanted to eat something very simple, so I just tossed this with some migoreng noodles - it was a perfect dinner! very quick and easy to put together as well :)
Here is the basic recipe to make yourself some home made Satay Sauce!