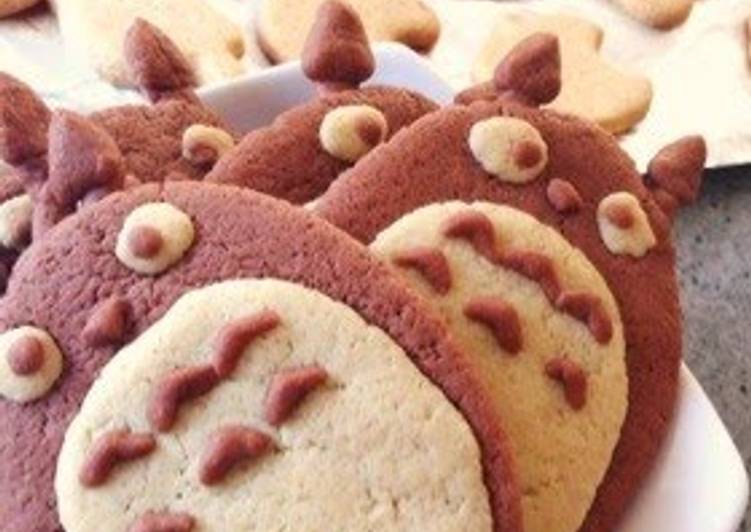 Totoro Cookies with Pancake Mix and Simple Ingredients
I uploaded this recipe because I was searching for a cute cookie recipe that you could easily make with pancake mix.
Before you shape the cookies, it's best to knead the dough slightly. This'll result in a deliciously crispy texture. The number of cookies this recipe yields will depend on how big you want to make your Totoro! Recipe by Kanaden.