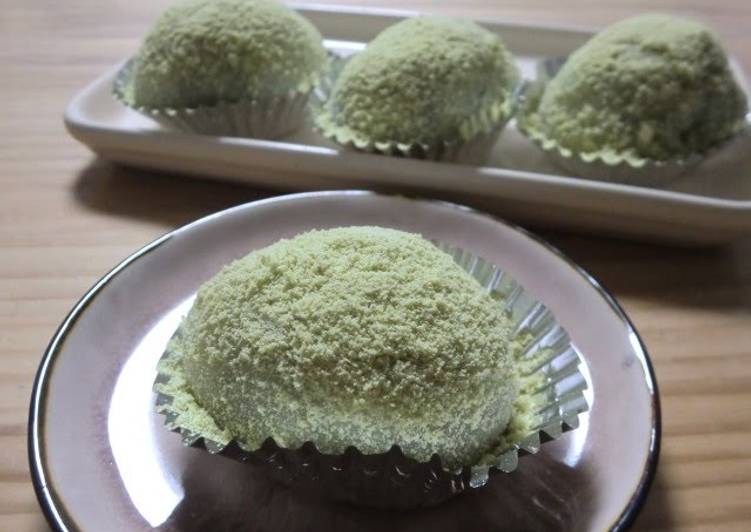 Easy Uguisu Mochi to Enjoy All Year Round
"You made these?!" "They're just like store-bought ones!!" That's what people say about these.
The ingredients are really inexpensive. You can make then faster than it takes to go out and buy them.
You can keep them for a day in the refrigerator before they get hard.
Once you try making these, you'll figure it out.
They are really easy to make, so please try at least once.
Mizuame in a tube is easy to use. Recipe by Toromusume